Geogrid production
Production of bulk polymeric geogrid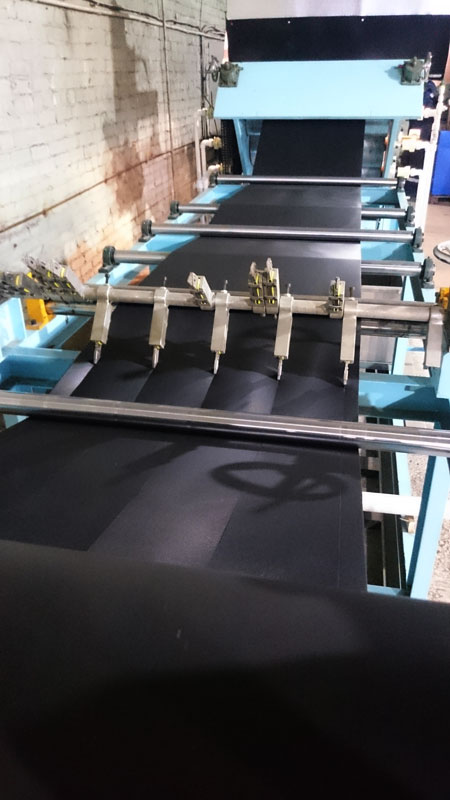 The company Geomaterials has a full cycle of production of bulk polymeric geogrid. Armagrid is a trademark under which our products are sold. Bulk geogrid Armogrid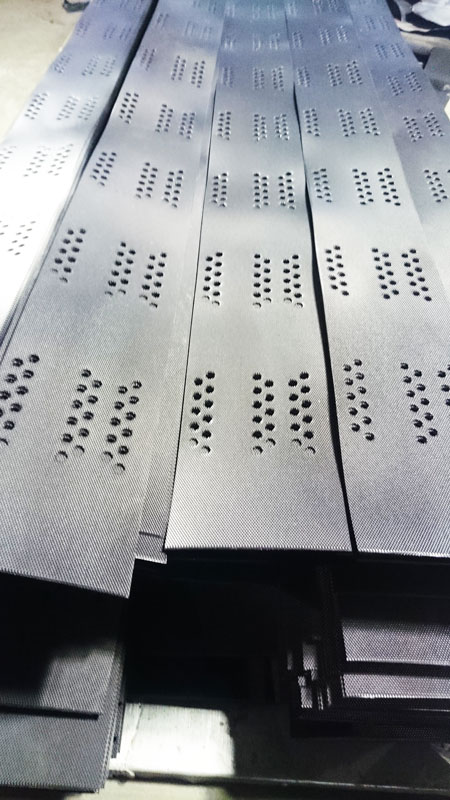 has unique physical and chemical properties and can be used to strengthen any types of soil. It is made of polyethylene polymer tapes, forming a honeycomb structure with ultrasonic welds. This geogrid does not rot, it remains resistant to acid-alkaline environment, ultraviolet radiation, salts and other aggressive factors. As a filler for cells used: soil, sand, gravel, concrete and other materials.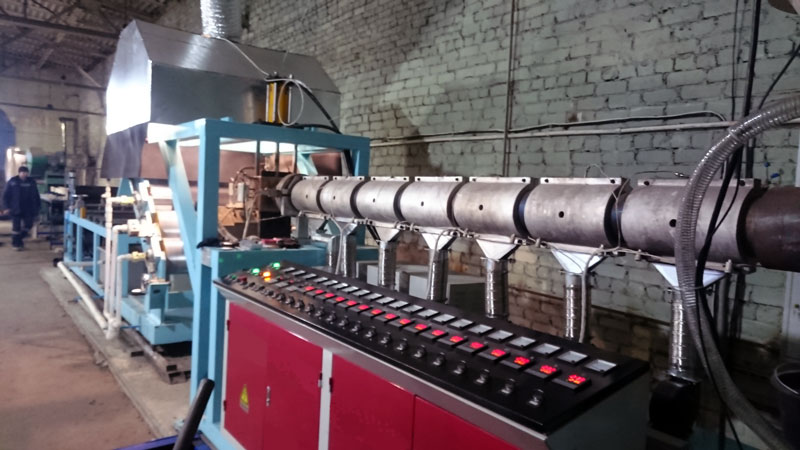 The produced geogrid Armogrid is realized in the most various projects: at construction of highways, railway tracks, in civil and private construction. Production facilities for the production of a volume geogrid allow us to meet the needs of all, without exception, customers. The availability of products in the warehouse, makes it possible to carry out urgent deliveries directly to construction sites.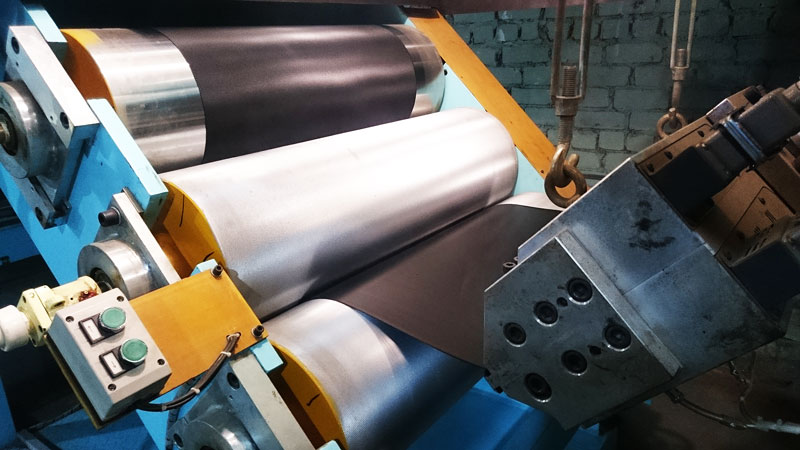 In addition to the modules used for the construction of critical facilities, when planning landscape design a lawn geogrid is used. Its production company "Geomaterials" carries out from environmentally friendly materials. In fact, the gas grid is a water-permeable structure that protects vegetation from erosion and mechanical damage.