Geogrids are three-dimensional
The company "Geomaterials" produces a volume geogrid according to TU 2246-002-68781351-2011 and sells under the brand name Armogrid. Our specialists will help you to choose the optimal material, based on the goals of use and your budget. The geogrid is made of low pressure polyethylene, has a perforation and a welded seam of high quality. All products are subject to technical control and certificates of conformity. Wholesale and small wholesale deliveries of a geogrid are conducted in all regions of Russia and the countries of the near abroad.

Geogrid, geocells, geo-frame

The volume geogrid Armogrid (TU 2246-002-68781351-2011) is a geotechnical polymer material that is a three-dimensional honeycomb structure made of plastic tapes of a given height and thickness. It is used to strengthen weak, unstable soils.
Between each other, the geogrid strips are fastened at the points of contact by ultrasonic or thermal welding. The dimensions of the cells, the height of the structure, can be different. Geogrids with insignificant rib heights are usually called flat. Material for the production of geogrids can be polyethylene, polypropylene, polyester yarns. There are lattices of geosynthetic needle-punched cloth, they differ from their plastic counterparts water permeability.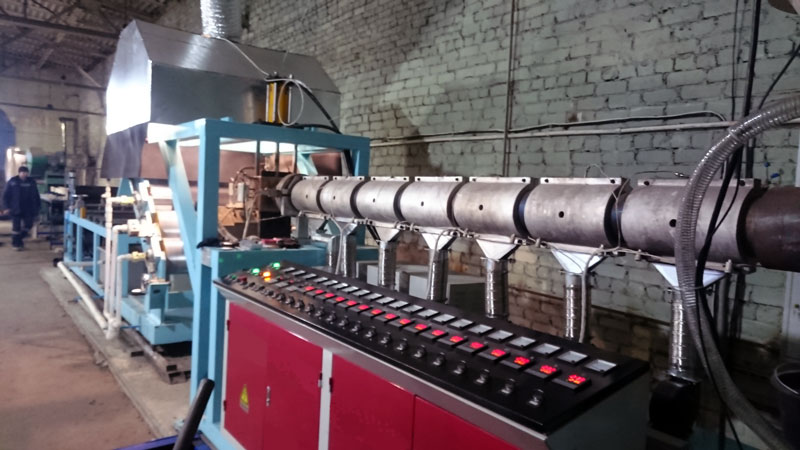 As a filler of plastic or polymeric geogrids, Armagrid uses a variety of soils, gravel, sand and other building materials. The grate not only strengthens the bonds, strengthens the materials placed in the honeycombs, but also reinforces the layer of soil on which it is laid.
Properties and application of the geogrid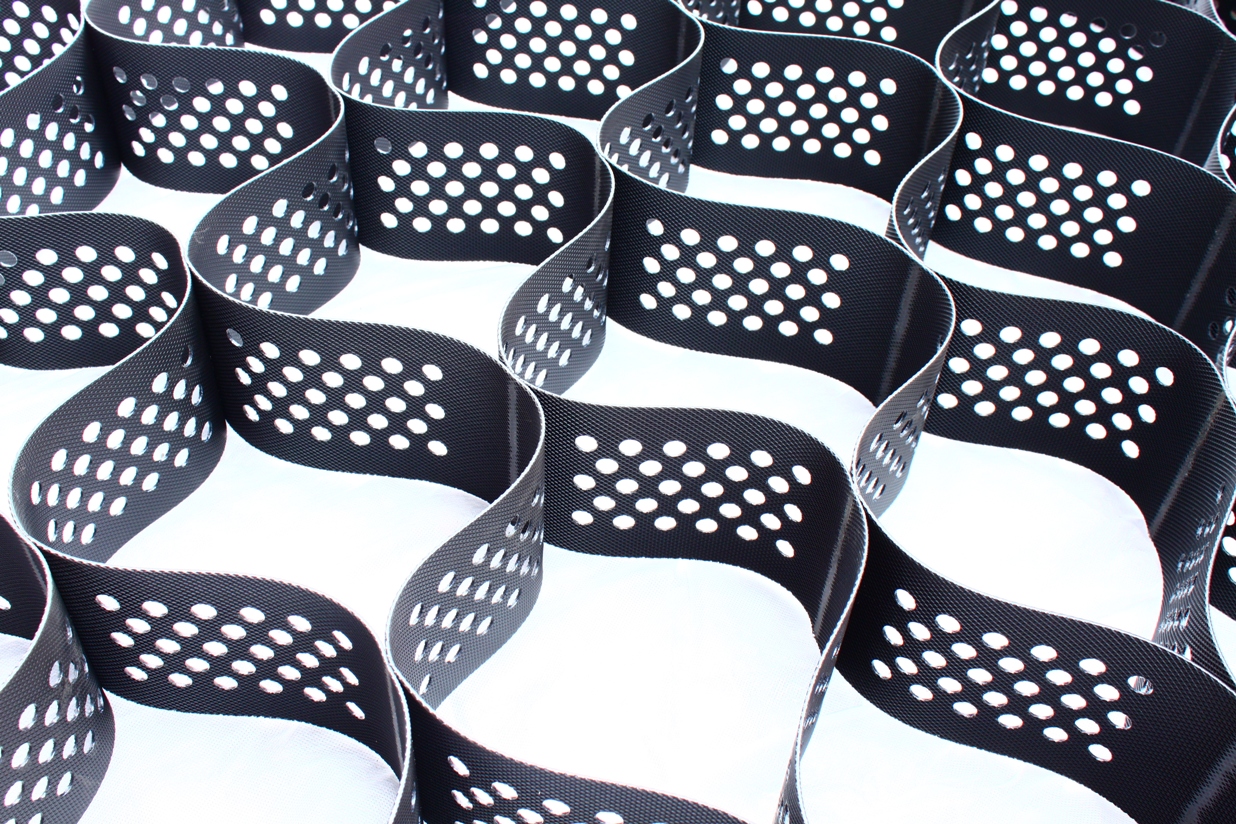 The geogrid has an outstanding set of physico-chemical properties. It does not decay, does not break down under the influence of aggressive media, incl. alkaline and acidic, is characterized by good elasticity, as well as high strength. To improve a number of indicators, a geogrid is made with perforations applied to the edges of the cells, which makes the structure permeable to water. Such a lattice is called a perforated geogrid. If the geogrid is made of textiles, no perforation is required to achieve water permeability. Water permeability removes the threat of excessive stresses from the impact, for example, of groundwater, and considerably prolongs the long service life without it. The guarantee of most producers of such gratings is half a century.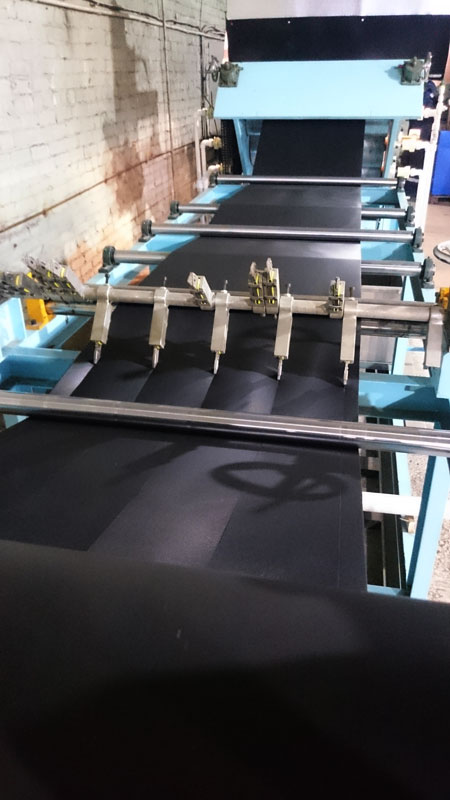 Due to reliability, budgetary cost, ease of transportation and outstanding properties, this material is widely used in construction and other related industries (land management, drainage works, landscape design). In addition, geogrids are used as a component of shore fortification systems for natural and man-made reservoirs and various slopes, including high and steep slopes of railway embankments.
There are often cases of simultaneous use in complex engineering designs of geogrids and geotextiles, to which layers of bedrock and a filled lattice are divided. Textiles in this case excludes the interpenetration of the original soil and the content of the geogrid, and the associated cells reliably reinforce the entire structure.